Archive for December, 2021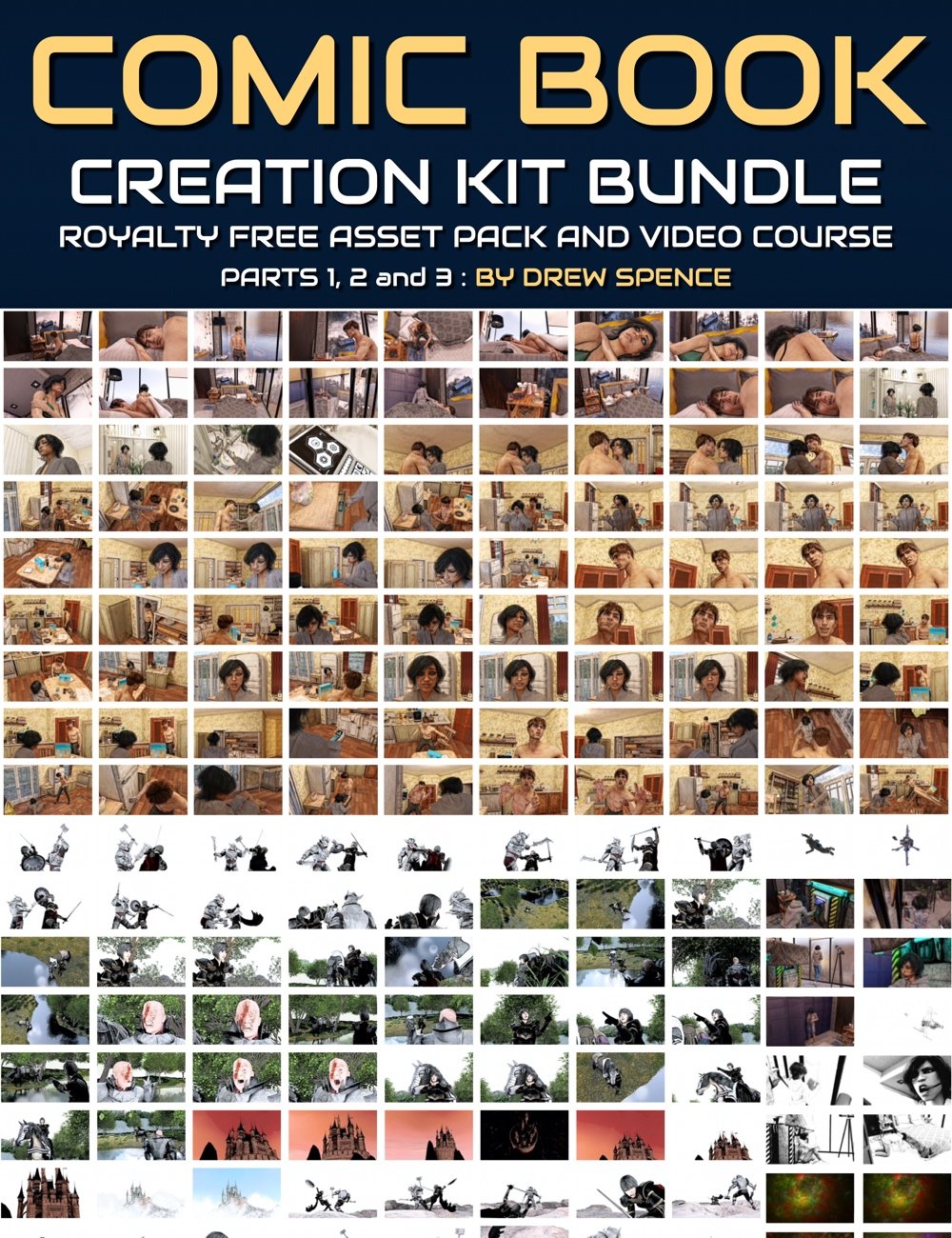 https://www.daz3d.com/comic-book-creation-kit-bundle
https://www.daz3d.com/comic-book-creation-kit-part-1
https://www.daz3d.com/comic-book-creation-kit-part-2
https://www.daz3d.com/comic-book-creation-kit-part-3
A comic book is a powerful medium of expression that speaks to a wide variety of ideas and emotions across all genres. DAZ Studio is a great tool to generate renders for your creating comic book artwork!
However, it can take a great deal of time in building and rendering those scenes. The Comic Book Creation kit (bundle version) saves you time and energy in providing you with over a hundred renders ready to select from and build your own comic book. This kit includes an extensive video course of over 13 hours of instruction and insights on composing your comic by Drew Spence, a professional comic book artist.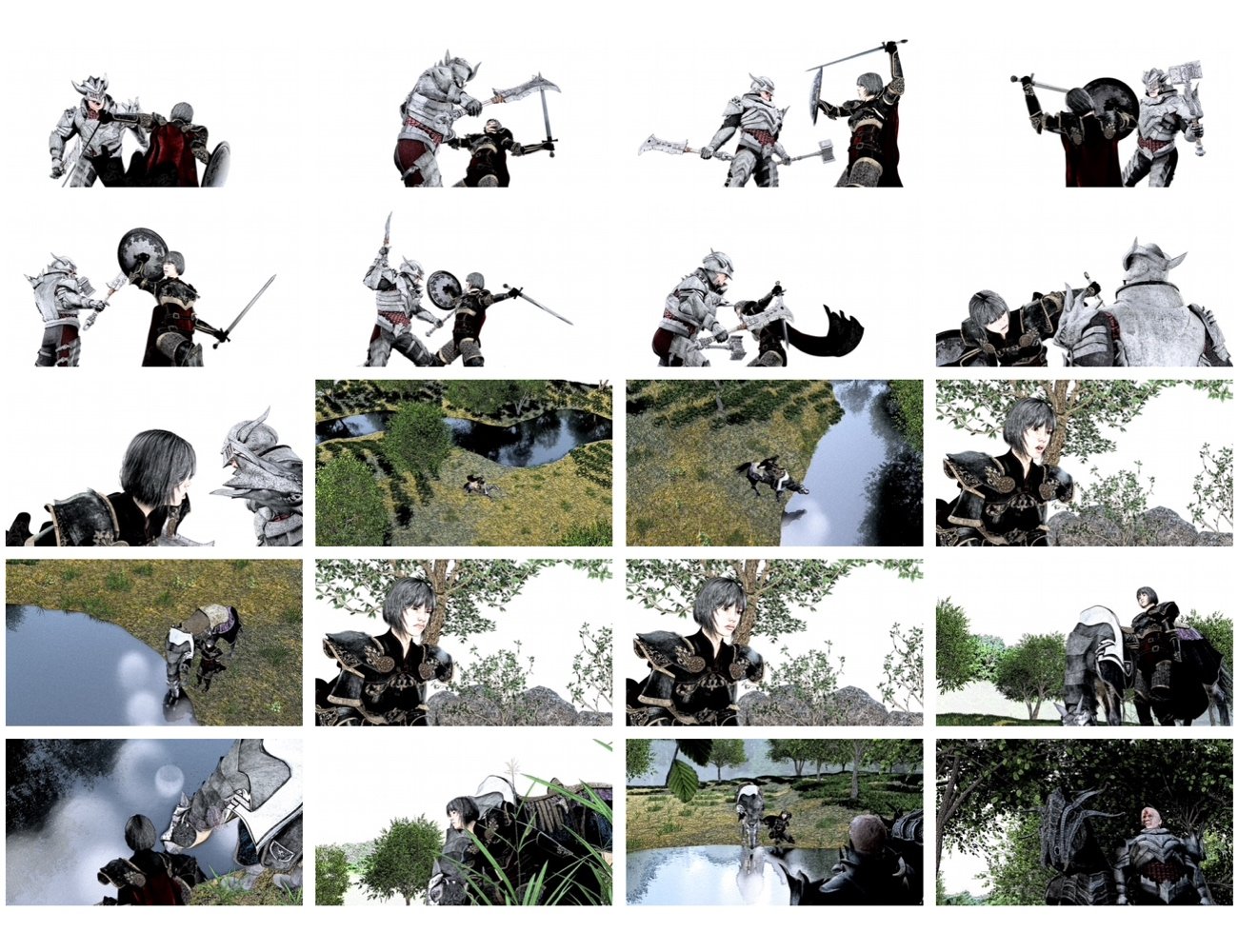 The artwork in this kit is royalty-free – so you are free to create and publish your own stories with this kit. Over 1250 PNG renders of various characters are included across contemporary, sci-fi, and fantasy scenes. The renders come in a selection of styles ready to select, sequence, and compose into your own story.
Drew teaches you how to use and arrange the elements of a comic book:
Panels
Lettering
Word/Thought balloons
Captions
Sound effects
Panels
Borders
Gutters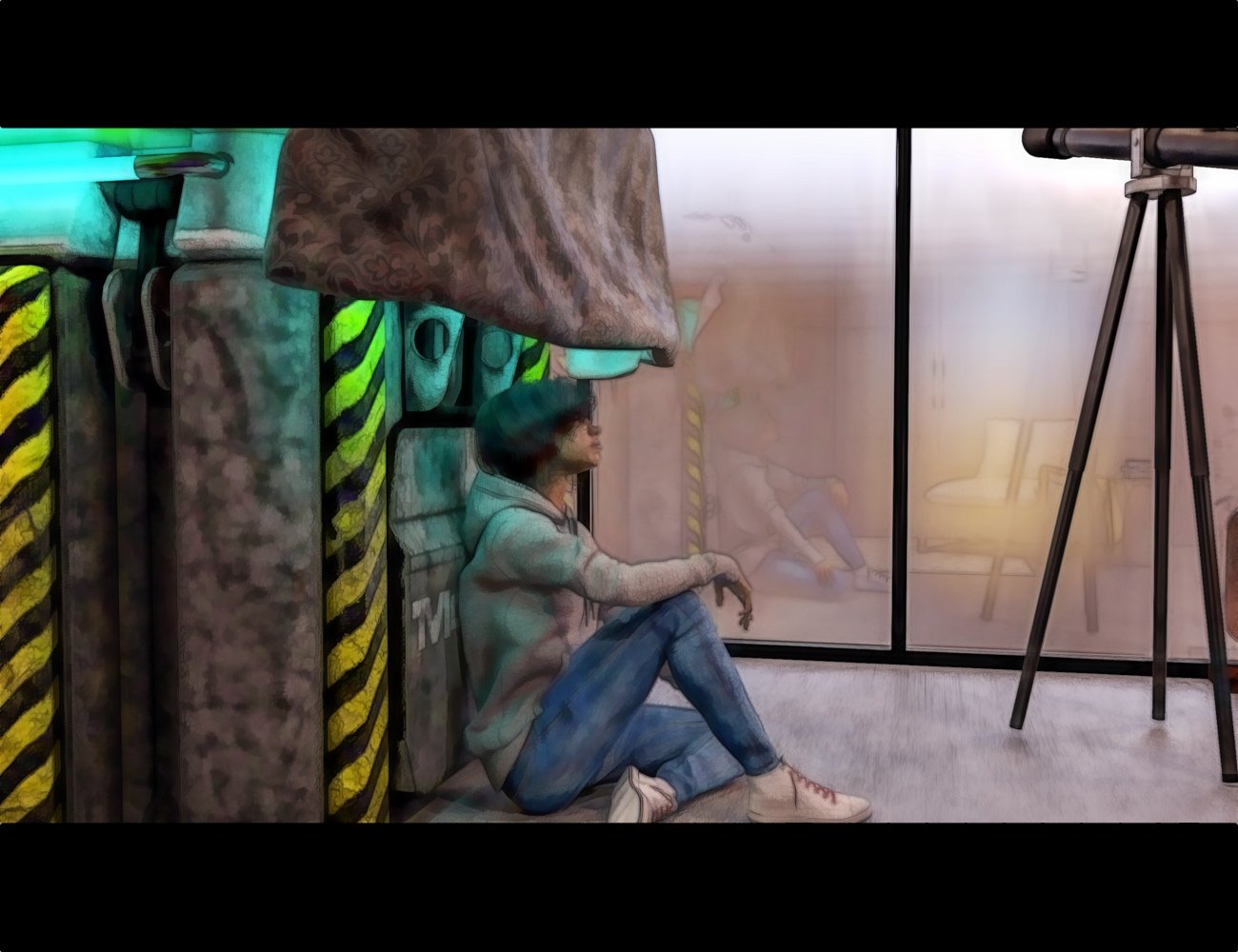 He shows you how to…
Map a story structure onto a comic book layout
Show, rather than tell a dynamic story
Progress and express characters through their story arcs
Create strong visual appeal
Gain a comic book style that fits your story
Comprehend comic book elements and use them to your advantage
Compose comic book elements with confidence
Master composition of characters in a shot (for a panel)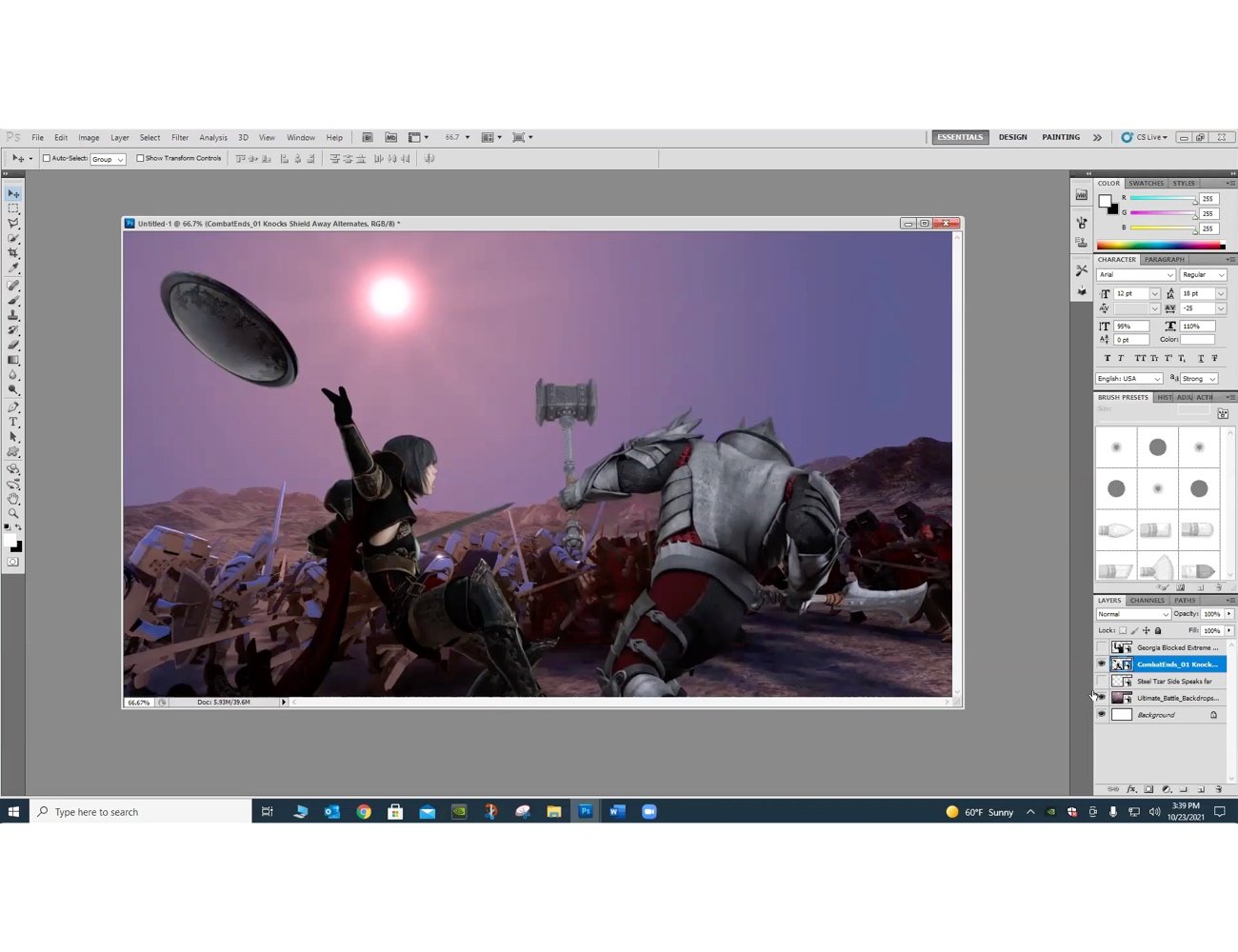 This course is for you if you are…
Overwhelmed with the prospect of creating a comic book
Wanting to add extra impact or emotion to your visual story,
Needing a comprehensive understanding of comic book elements in all their varieties and how to use them effectively.
Having challenges in using composition for comic book elements
Wanting to experiment with comic book creation without having to render scenes yourself.
This is Part 1 of a 3 part Course. There's also a bundle version available.
Searchable Tutorials
https://www.daz3d.com/comic-book-creation-kit-bundle
https://www.daz3d.com/comic-book-creation-kit-part-1
https://www.daz3d.com/comic-book-creation-kit-part-2
https://www.daz3d.com/comic-book-creation-kit-part-3
Another chapter drops from issue 01. I think we will stick to Thursdays and Fridays, but this was after some readers wanted to see the 3D art parts from the book.
https://www.webtoons.com/en/challenge/the-dynamic-spider-man-plus/list?title_no=710590
Drew Spence drops a new free-to-read comic series on Tapas and Line Webtoon
Series updates weekly, Thursdays and Fridays. Some pages require 3D Glasses – the version with red and blue lenses. Icons denote the images that require 3D Viewing.
The Story:
A Spider-Man is needed for a future, where a thread of lies has caught the world in a web of deception. In this time of uncertainty, a hero will emerge to uncover the deepest secrets and stand for truth in a world of corruption.
14 years ago, the Event-Cataclysmic nearly destroyed the Earth. That day, the sky burned. Peter Parker will receive a special gift. What he does with it – will determine the future for all humanity. Are we the inheritors of a lost destiny or the toys of fate, walking in the shadows of a forgotten history?
Tapas Link
https://tapas.io/series/The-Dynamic-Spider-Man-Plus/info
Line Webtoon Link
https://www.webtoons.com/en/challenge/the-dynamic-spider-man-plus/list?title_no=710590
Social Media shares
Twitter and Instagram @DynamicaMusic